This event is currently unavailable - Sign up to our newsletter to find out on the latest events!
We may be able to source last minutes tickets for you for this event. Please contact us on livechat at the bottom of the screen for more information.
Midnight Oil Tickets - The Great Circle Australian & New Zealand 2017 Tour
On 04 May 2016 it was posted on the band's website that they could be reforming and touring again in 2017.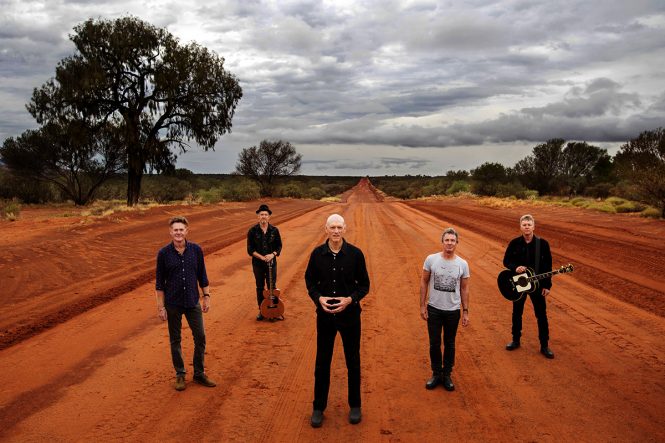 "We know its been a while but we wanted to tell you that the five of us are finally making plans to get together again for some gigs next year. We're looking forward to hopefully playing overseas and touring our homeland for the first time since 2002."
Storied Australian rock band Midnight Oil will be heading down under for the first time in 15 years. In an interview, they also disclose plans to release three classical box sets including a collection called "The Overflow Tank" which will have more than fourteen (14) hours of previosuly unreleased and rare material.
This long-awaited World Tour will start in Brazil in April 2017 to New Zealand in September 2017 and will climax with 18 extraordinary homecoming concerts in Australia through October and November 2017. Over the 5-week homecoming tour will loop clockwise around the country in mainly outdoor venues.

Midnight Oil is more than just a rock 'n' roll band. Their music makes you feel. Their Lyrics make you think. And the combined impact live onstage is nothing les than a call to call to action. In 2017 they will finally bring things back to where they all began. The circle remains unbroken.
Don't miss out on the opportunity to take advantage of Midnight Oil tickets available at Queen of Tickets.