Swipe to the left
AFL Up and Comers – Players to Watch in 2017
As the AFL pre-season wraps up on March 12, fans are ready and waiting for the 2017 premiership season to get under way.
It's time to don your team colours and head along to watch the season unfold as AFL's biggest names put their skills to the test.
While the fan favourites are always a pleasure to see in action, there's plenty of excitement surrounding some of the game's youngsters taking to the field in 2017. Who will we see have a breakout season this year? Only time will tell, but we've got four hot picks for players to watch in 2017.
Jordan De Goey – Collingwood
This 20-year old was expected to shine last year after an impressive 24-disposal game up against Geelong at the NAB Challenge. That momentum was lost and De Goey wasn't the 2016 star we expected, but after some hard work and a run in the VFL last year, 2017 might be the one for this midfielder.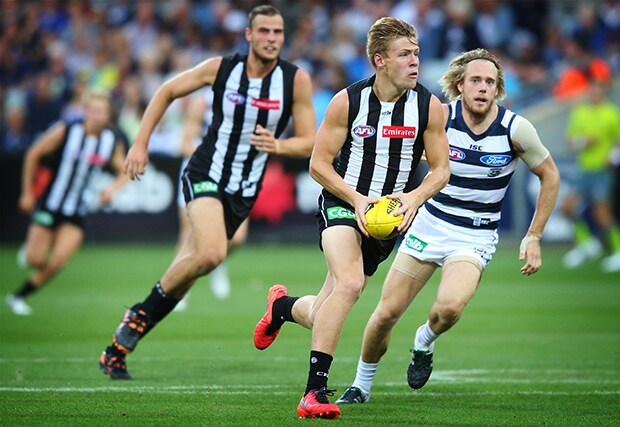 Hayden Crozier, Fremantle
In 2016 we saw Hayden Crozier thrive with a switch from small forward to half back but a calf injury meant the season was cut short for him. This year the 23-year old is set to be a strong stand-out for the Dockers.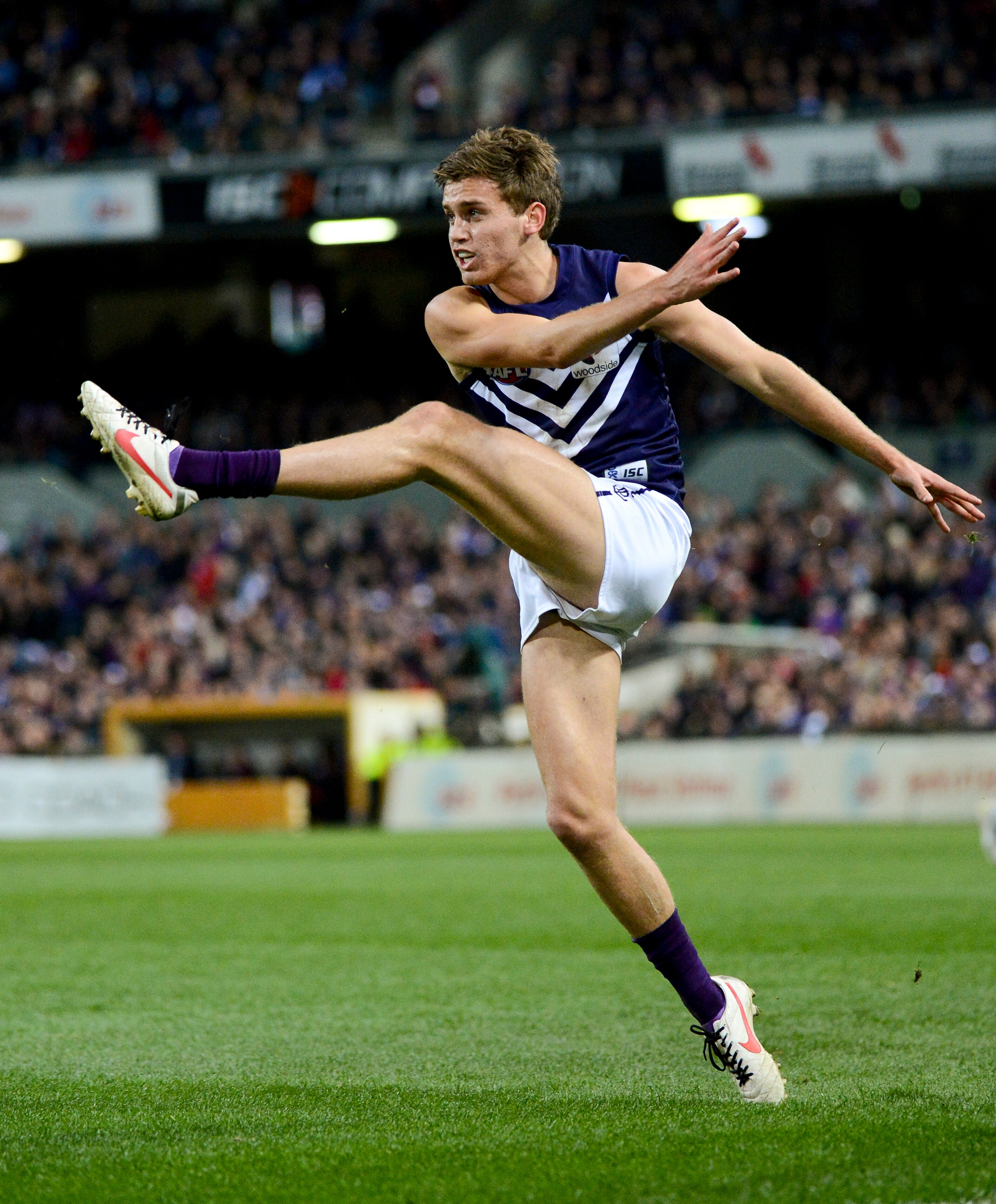 Nakia Cockatoo, Geelong
The Cats need speed through their midfield and we've got a feeling that 20-year old Nakia Cockatoo is just the player to deliver for them. He's shown he has potential now let's hope that 2017 leaves injuries in the past and we can watch this star in the making reach his full potential.
Take a look at Cockatoo as he talked about some of his goals for the 2017 premiership season:
Christian Petracca, Melbourne
There's no doubt about it – Christian Petracca has got immense talent. Dees supporters can expect him to make a big impact in the 2017 AFL premiership season, delivering an impressive combination of power and skill. Petracca is a rare talent indeed – watch this space.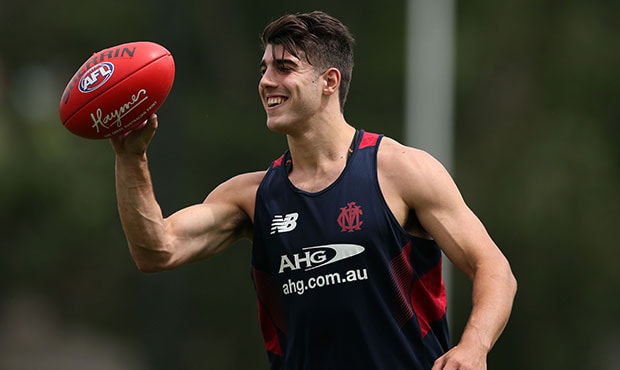 There's nothing like getting along to support your team in the flesh. We've got the best tickets to the biggest matches. Get your AFL tickets today.